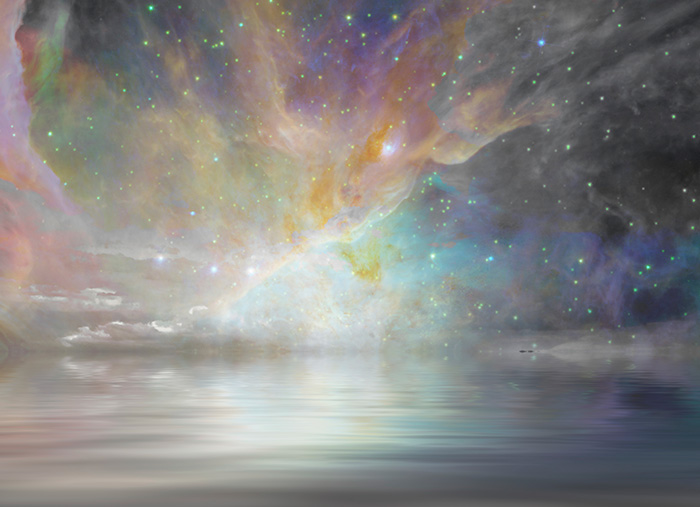 04 Jul

New Moon ~ Water Blessing
New Moon ~ Water Blessing
Hi tribe ~
New Moon blessings on this double Cancer moonday 🙂
And happy 4th of July!
Its been a while since I've written… times have been full and intense in the best of ways…the kind of full and intense that brings great healing and transformation.
A great teacher recently said, "We are made for these times."
I believe it.
A lot is being asked of us now. The battle of light and dark is playing out on the global stage for all to see. We must consciously choose love  — every breathe.
For me, prayer is paramount. It helps me get out of my own way, surrender my control, and simply commune with that which is greater.
I call in trust.
Prayer and ceremony bring us back into balance with the forces of nature. Our planet and people need to re-balance and reconnect.
Today my prayer is for the waters…Mother Waters…the living energy that makes up more than 70% of our bodies and covers 71% of the surface of the earth. Mother Waters that is polluted with every awful thing you can imagine.
Mother Waters receives our prayers and praise. She feels us. She embodies the energy we give her. She offers us Her love generously!
Today is a good day to focus on what needs to be liberated from our personal and collective waters.
Join me in song and healing prayer: